Slide 1
Selfcraft Design is an independent creative design agency working at the intersection of culture, design,and technology.
We value our craft, have a deep passion for progression, and exist to solve real challenges for brands we believe in.
Since the beginning, our mission has been to do great work and to have a great time doing it. We believe our mission has guided us well..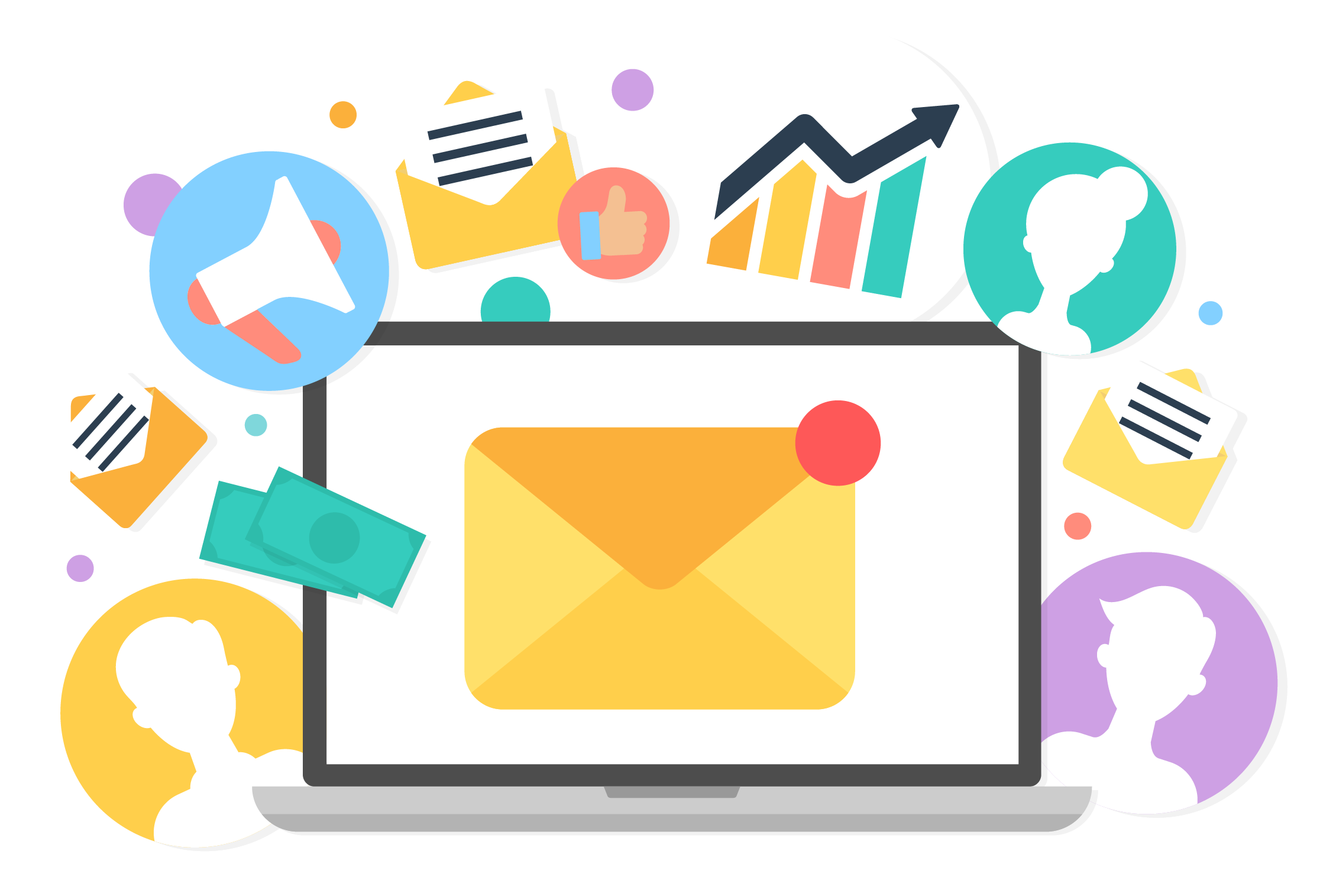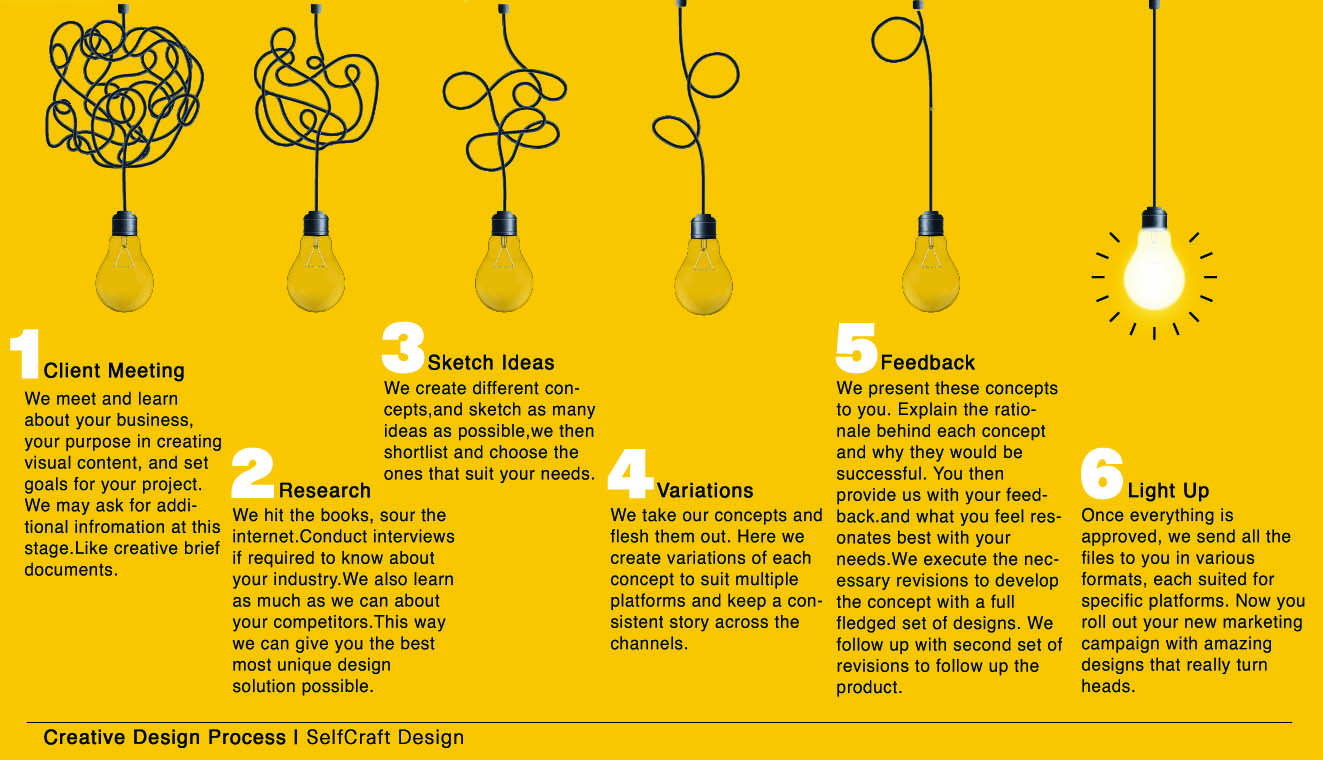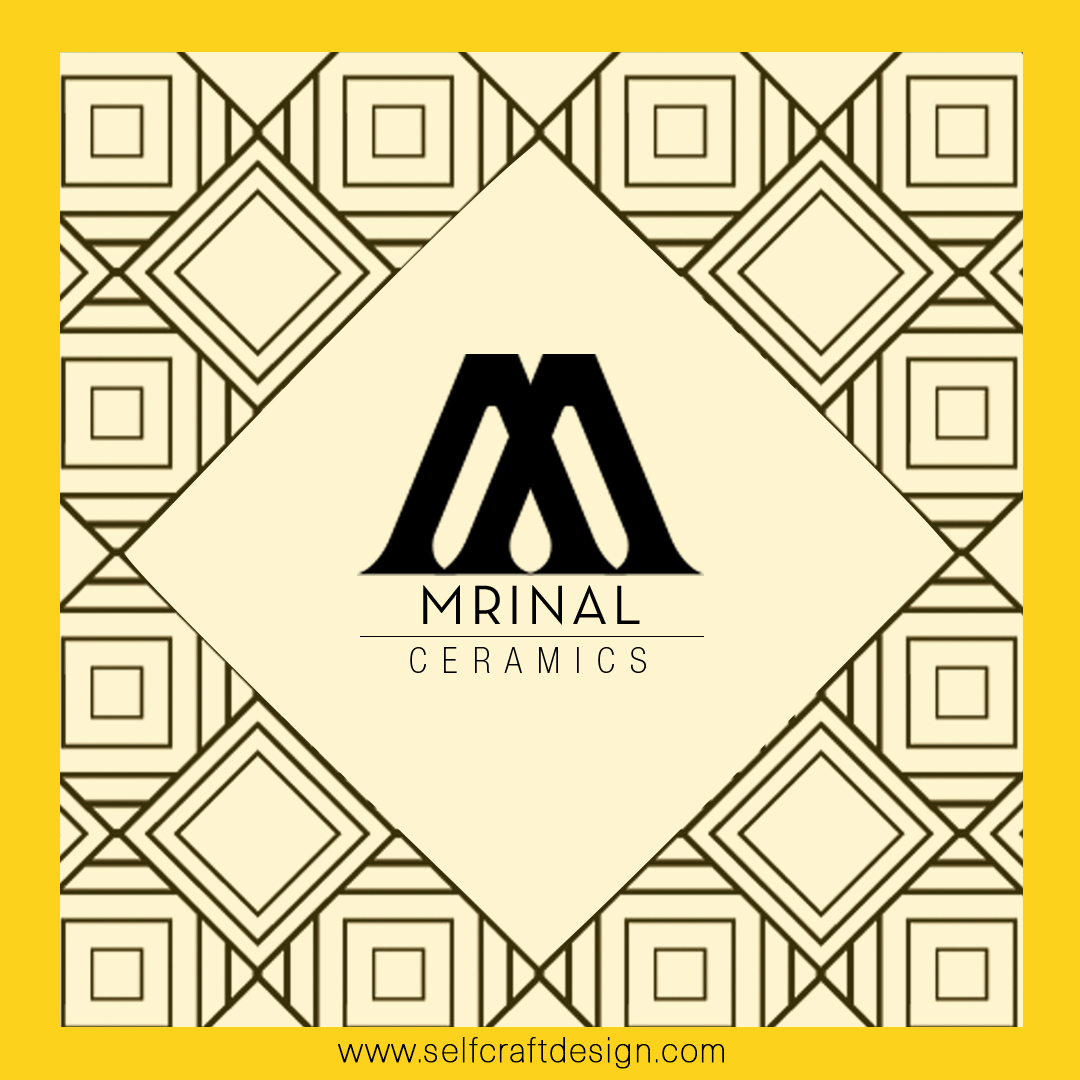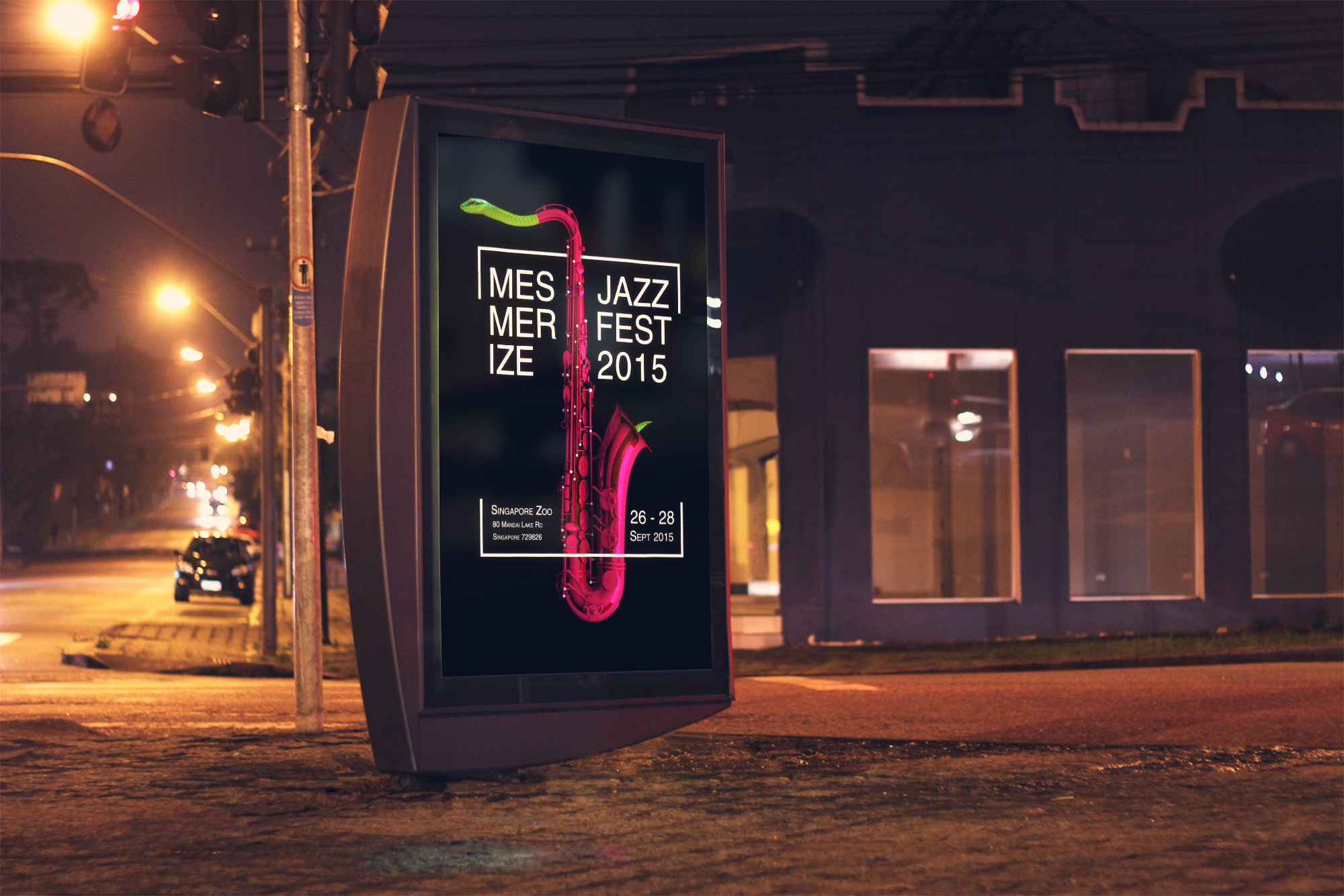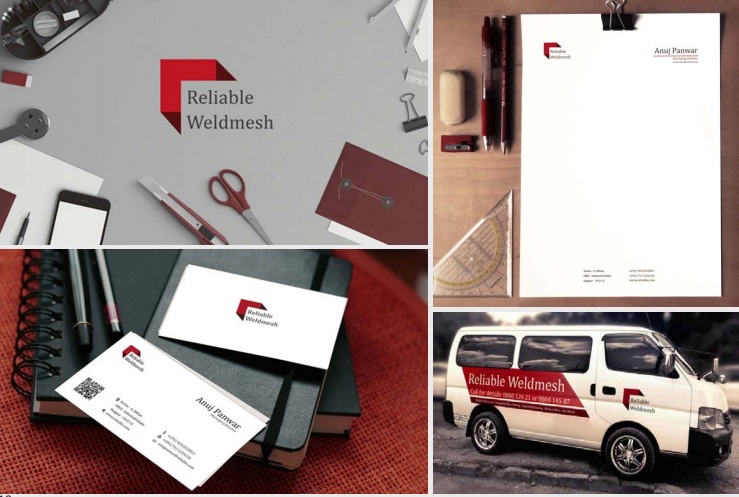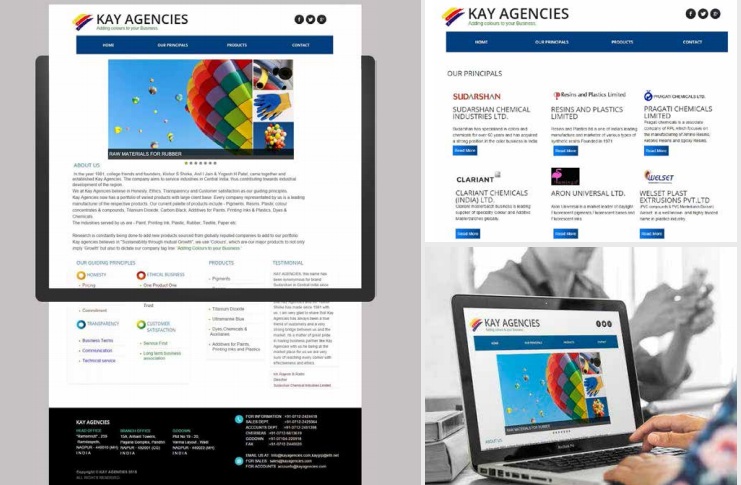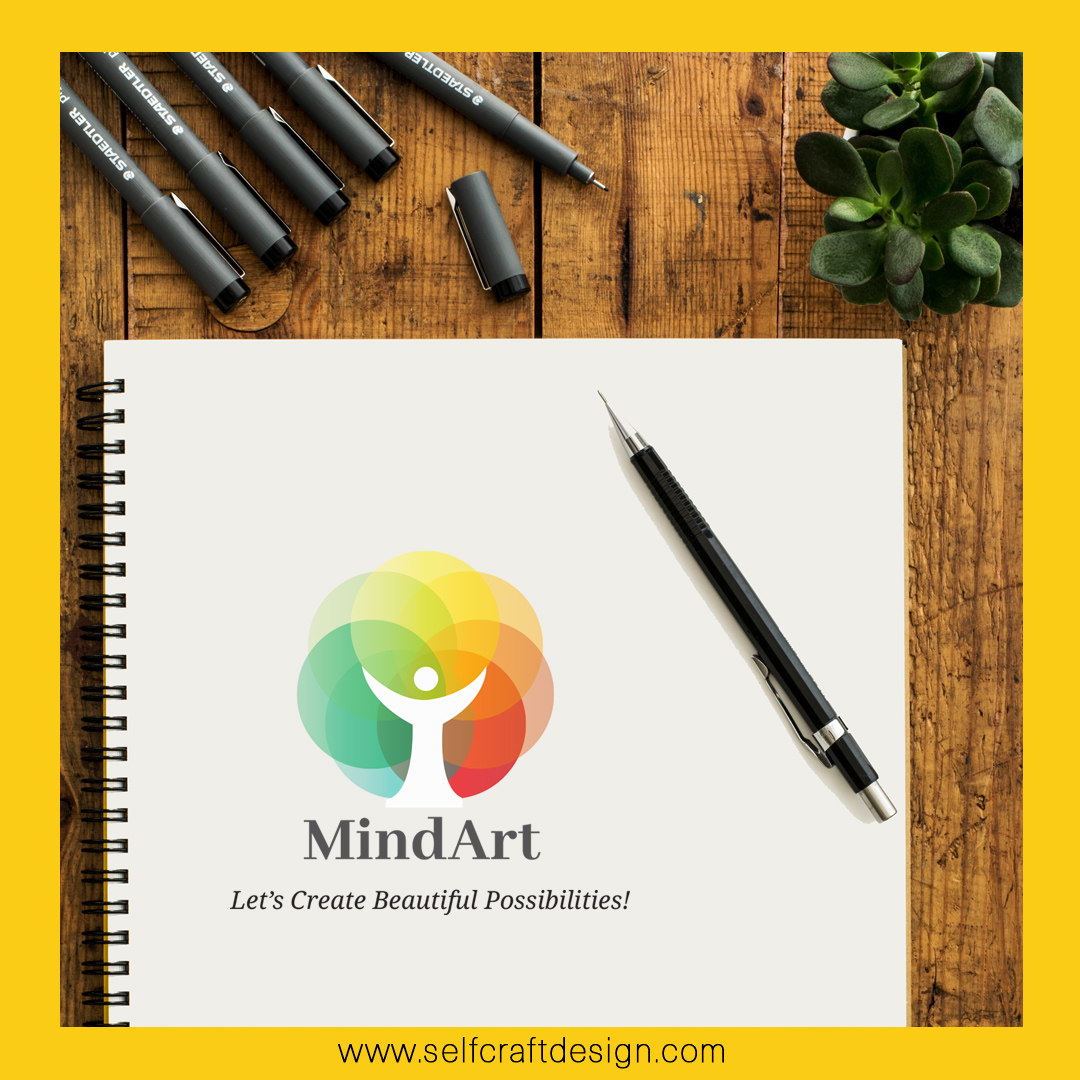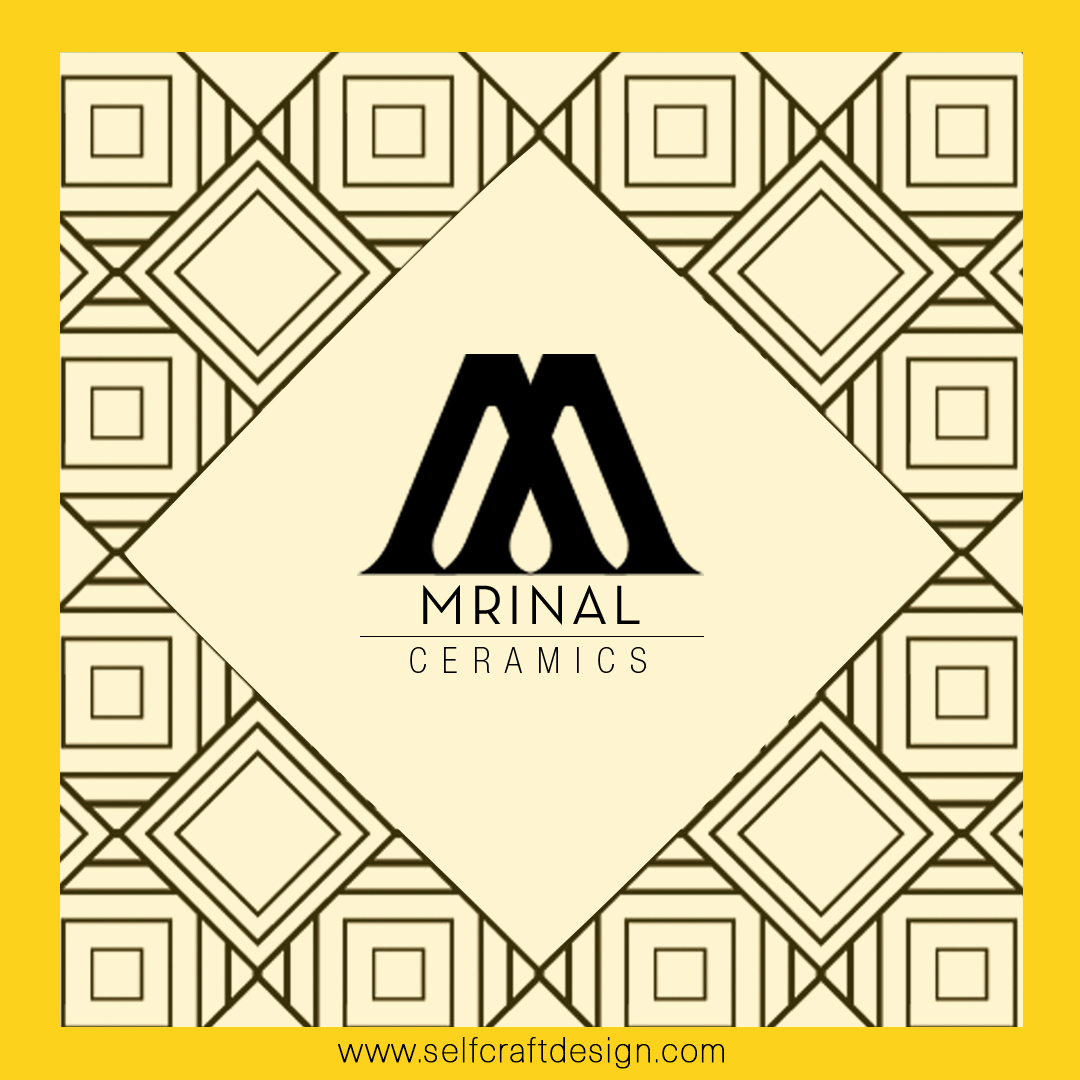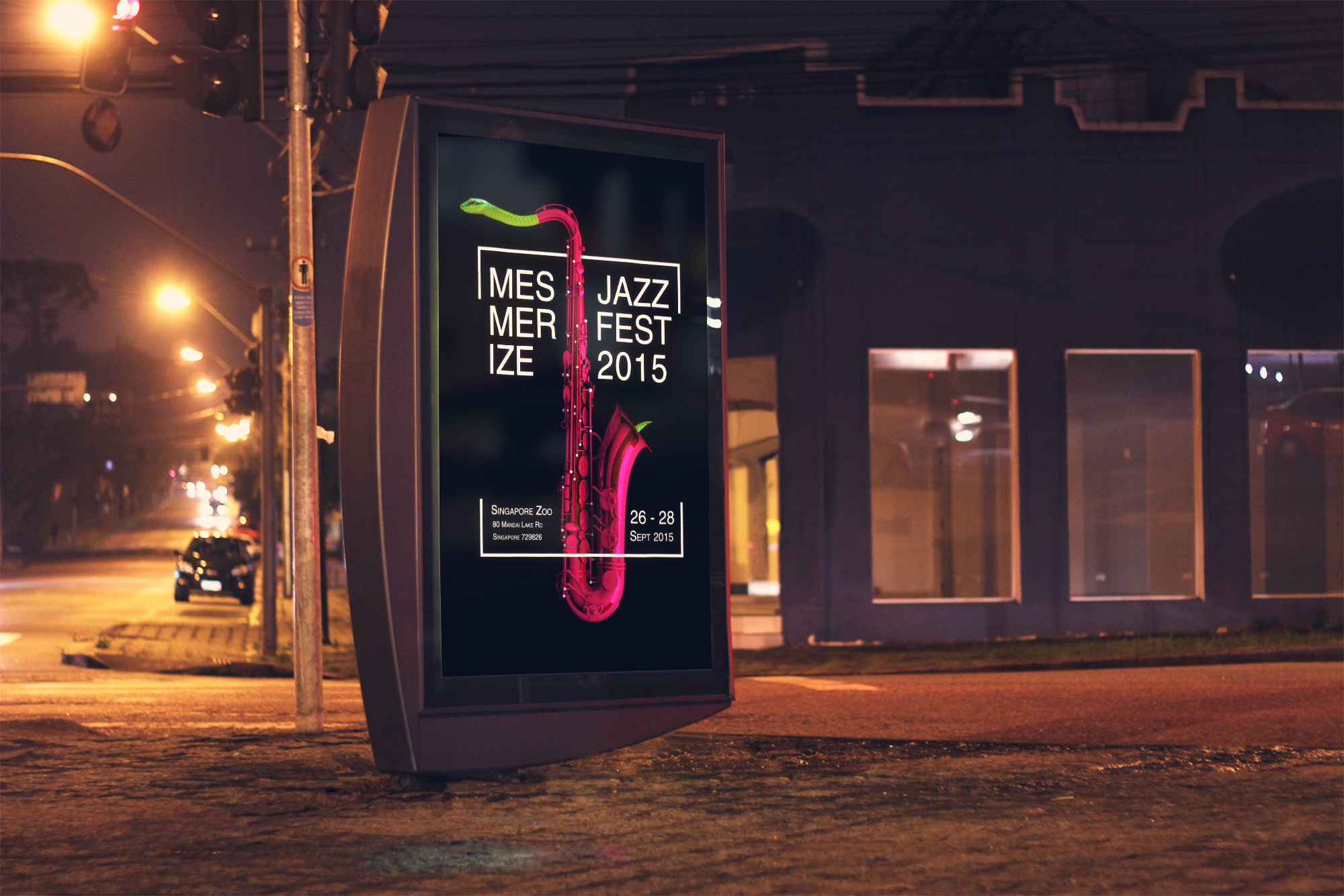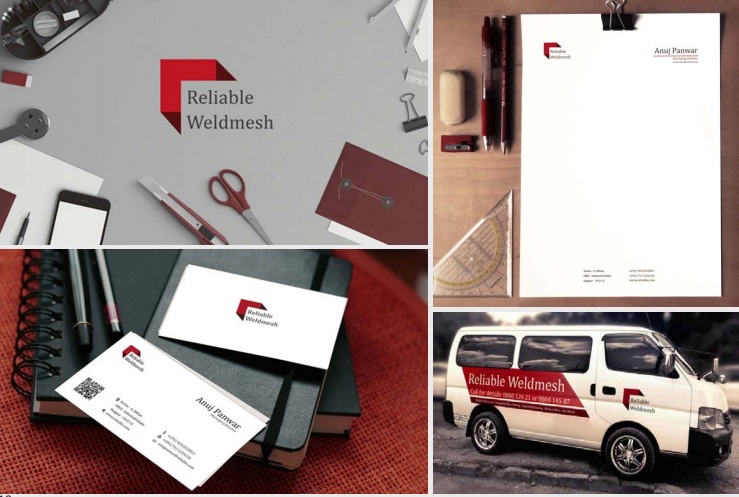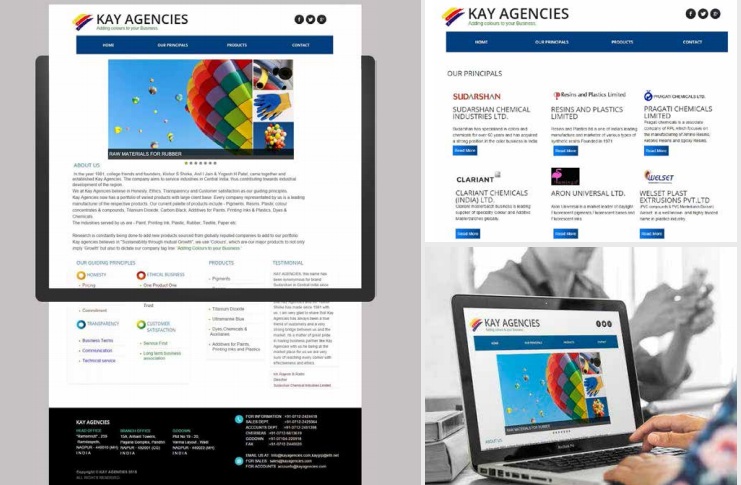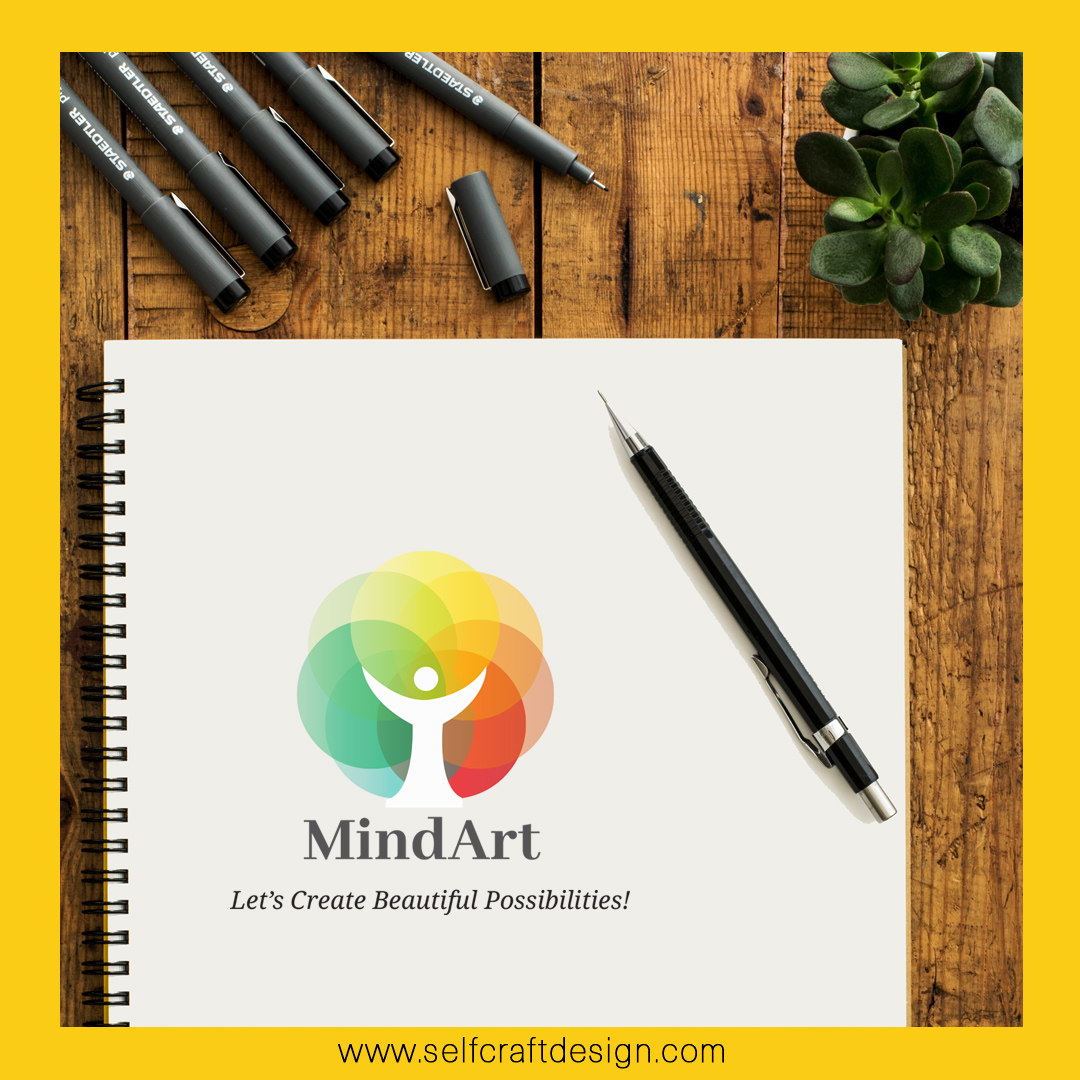 Let's Get Started.
Ready To make a real change? Let's Build this thing together.